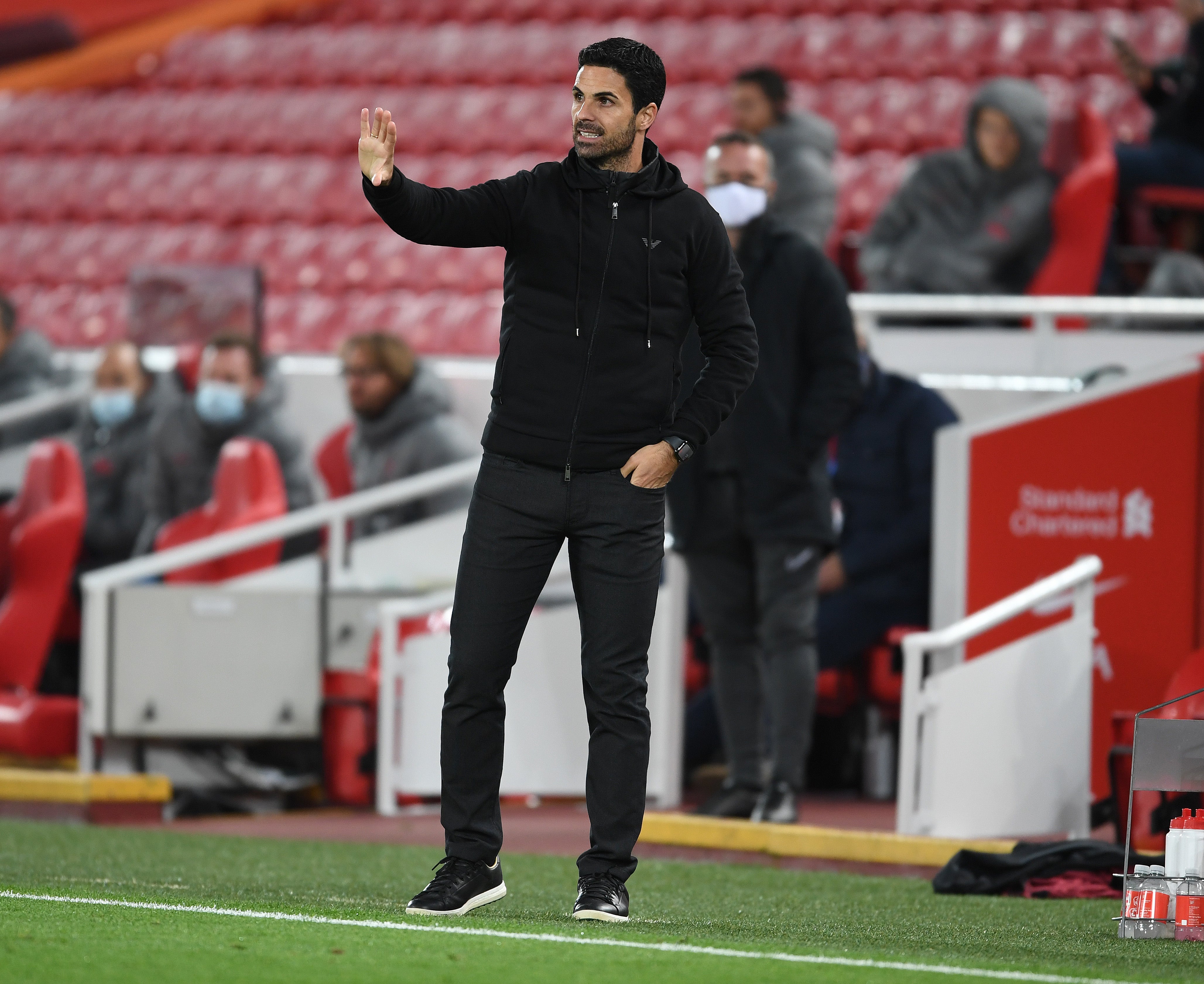 "It is because we can't do more," he said when asked what happens if no new players come in. "We are trying our maximum. We are maximising our resources, with full support from the owners as well with what we are trying to achieve. It is whether we can do it or not.
"I am very happy because the way we are acting and the way we are approaching and the way we are doing the process around the market, around the squad, the communication and link we have between myself, Edu, the board and the ownership is really good.
"I am really satisfied. I know that we are all trying our best to improve the team and trying to take the direction to achieve the goals that we want. To achieve it or not, sometimes in a deal a lot of things can happen. You have three or four parties that have to be involved, but we are trying our best.
"I am really happy the way this link and communication is flowing at the moment."
Having beaten Liverpool on penalties to reach the Carabao Cup quarter-finals on Thursday, Arsenal return to Premier League action on Sunday against early strugglers Sheffield United.
Despite their slow start, Arteta is expecting a challenge from Chris Wilder's men.
"The margins in the league of winning, drawing and losing are really small and the details are crucial, but they have generated big chances every game and they've been really unlucky in my opinion not to get anything out of those games," said the Spaniard.
"The season they had [last year], the way they have evolved as a team since they joined the Premier League has been unbelievable, the work that the manager has done with the coaching staff, with the resources they have is remarkable. We need to be really alert and we have to play at our best again."
PA
Source: Read Full Article