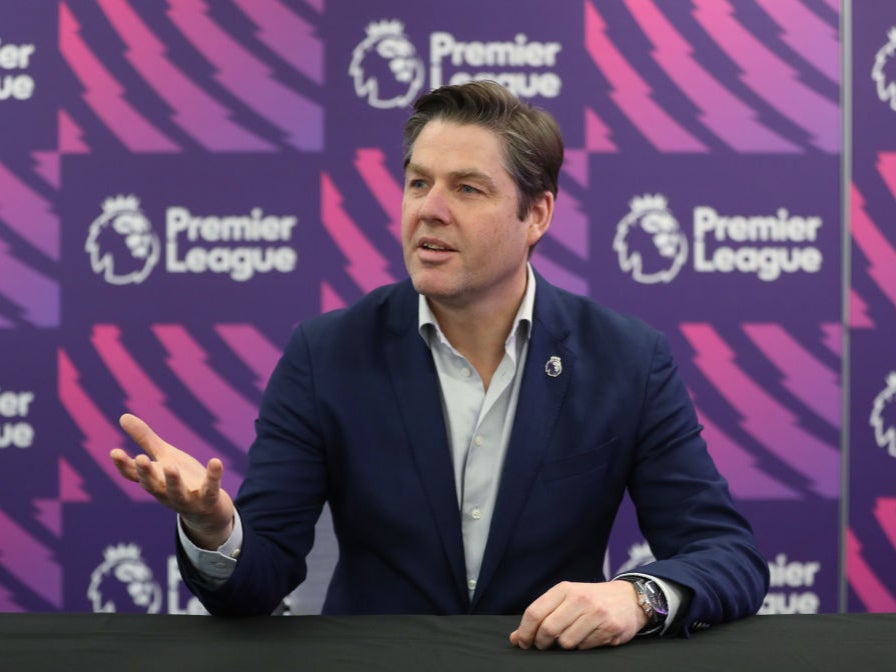 Masters believes the future of European football will play a role in deciding any new English pyramid
One issue for those involved in reshaping the English pyramid is Uefa's ongoing considerations at revamping European football, which could see support grow for a European Super League that would jeopardise the current standing of the Premier League on the global stage.
"I don't want to be preemptive about it," Masters added. "I don't think the status quo is the right or unifying way forward. Clearly there are multiple plans in existence, lots of conversation going ahead throughout Uefa. There's an ongoing process with regards to the changes to European club competitions post-2024.
We spent much of last year working on that with our clubs so we know change is probably coming in Europe and there's never been a greater need for a clear plan with regards to domestic football post-pandemic and dealing with the issues.
I suspect that if we don't have a strong plan that we're unified around someone will write it for us and I don't feel that is the right way forward.
I don't want to be preemptive about what change will look like but I think change is coming, but it needs to be agreed by all clubs and all stakeholders."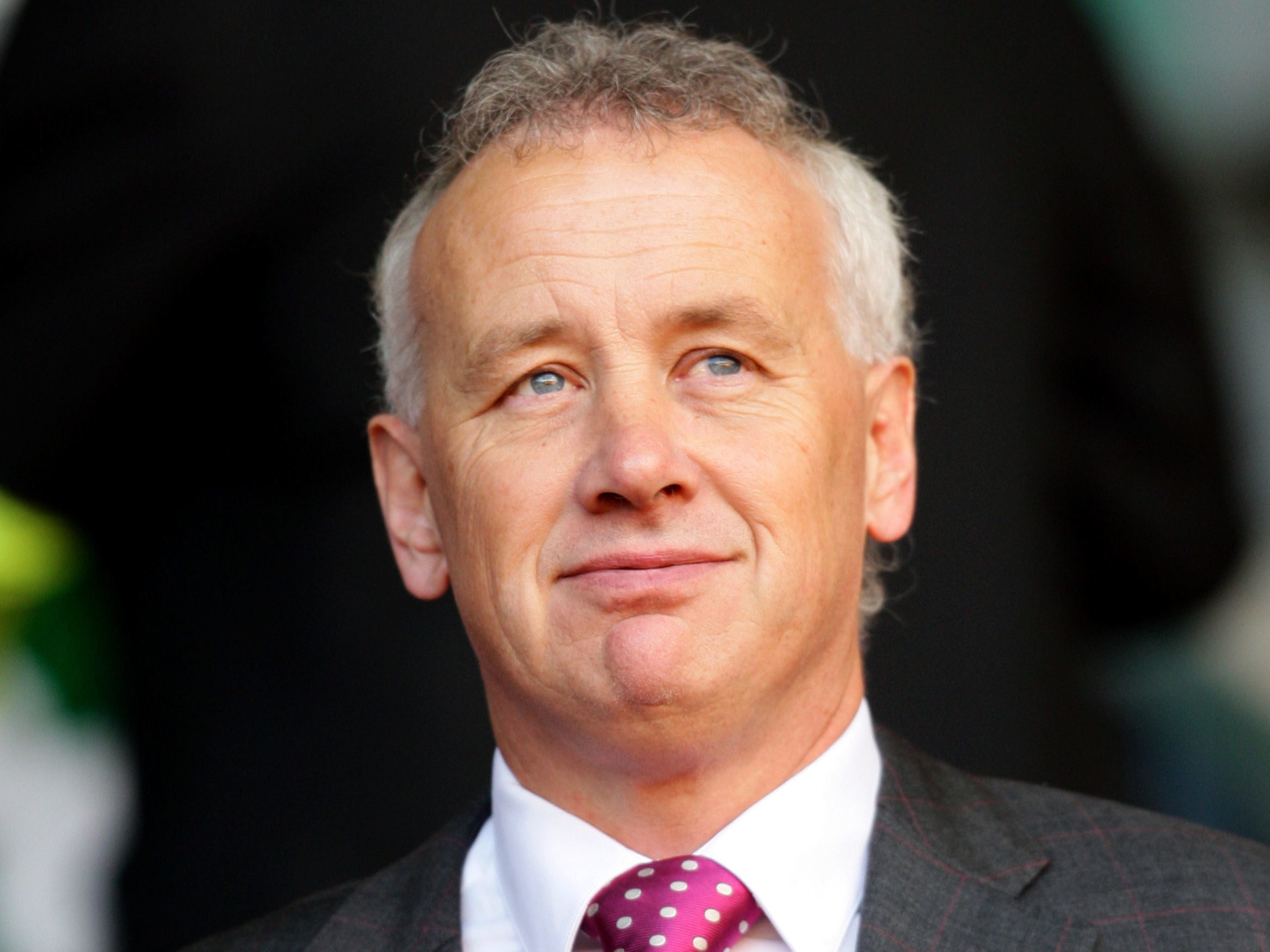 EFL chairman Parry expressed his unhappiness that Project Big Picture was rejected completely by the Premier League, given his belief that building a long-term plan to salvage the lower leagues would result in the short-term issues being fixed in the process.
"Project Big Picture ticked all of those boxes, so from my point of view it was a first-class plan," Parry said.
"This was one version that was leaked, version 18 that was leaked. We haven't seen a version 19.
"To dismiss a project that had a whole series of extremely good ideas, that was completely the wrong approach."
Parry added: "When I came to you in May I absolutely said that we needed to address the issues simultaneously. We needed to look at the short-term while addressing the long-term issues.
"In fact it was Richard who touched on the point that by resetting the future and having some certainty on future revenues you do two things. You give our owners some hope – we're relying on those owners putting in the £440m in because without that £440m frankly we're dead".
"Once you look at a redistribution of values then you can look backwards. Instead of thrashing around looking for pockets of money here, there and everywhere you could look at a substantial advance of those future revenues which then solves the short-term problems. So the two come together and dove-tail perfectly."
Source: Read Full Article