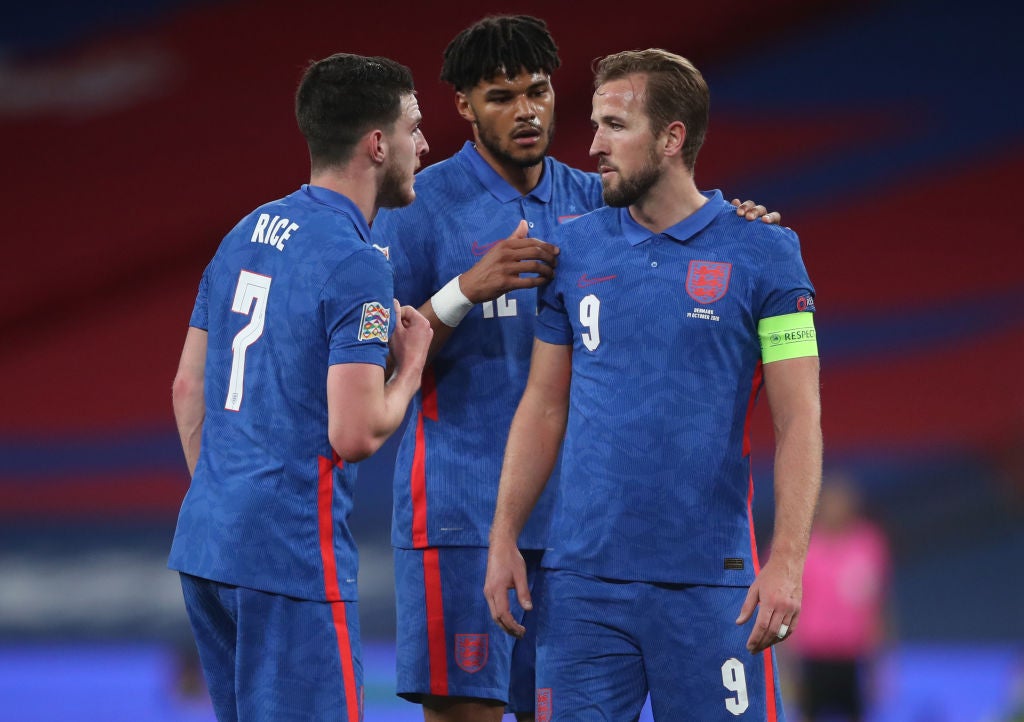 "The only thing we can do is try to play well for our clubs and when we are given a chance to come into the camp show humility and bide our time to get into the team because we have to pay service to the players who have credit in the bank.
"The people who have got the England team to the position it is in now, people who have been to tournaments and delivered relative success to what we have had previously.
"We are both extremely honoured to be here, I don't want to speak on Jack's behalf, but it is such an honour to be here and be representing your country that it is never something that is taken for granted.
"We all know that what you do off the pitch and how you are around the group is just as important for the health of the squad than what you do when you are on the pitch – arguably more important.
"Jack is a great lad, like I said, and I'm sure he will get many more opportunities but the only way we can try and force that is to continue to play well and continue to be positive."
PA
Source: Read Full Article